Month at a Glance
Here are some upcoming dates to remember:
Friday, October 30th: Halloween parade! 
Halloween Parade~! Come and watch our students parade around our parking lot from 9:00 - 9:15am! Rain or shine event, please social distance while watching and no parking will be permitted in the school parking lot.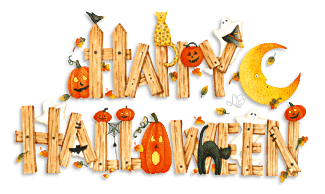 Wednesday, November 11th - Remembrance Day 
No classes in session.
Thursday, November 19th - Parent/Teacher interviews
No classes in session, stay tuned for your slotted interview time. Masks will be required during your visit.

Tuesday, November 17th - Crazy hair/hat day!